NOBLE HOUSE
PRIVATE BANKING®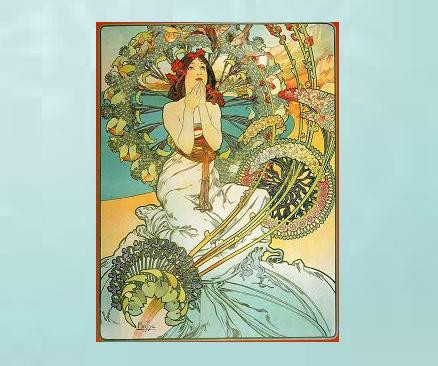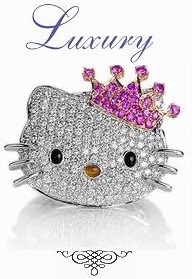 On the stock exchanges quoted shares prices are overwalued
In the economy booms are followed by recession.
There will be a recession in the US economy next year.
In the German economy a serious downturn began.
The renewed relapse into recession is primarily due to falling exports and
weaker private investment activity
The DAX-Index is expected between 9500 and 7500 points.
Market crashes happen; it's a fact of life.
Financial independence is attainable for EVERYONE.
Without financial independence, there is neither freedom nor equality.
Therefore, independence is prerequisite for effective checks.
Learn how to profit during times like this. How to Survive and Profit During Market Crashes.
Don't miss out on the opportunity to learn how to prepare for the next market crash.
With best regards Dr. Constantin Helios

Recommend for all Investors
The GOLD and CASH reserves


NOBLE HOUSE
PRIVATE BANKING®
Investment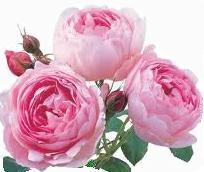 ENGLISH ROSE





SEMPER PARATUS




Designed by

NOBLE HOUSE
PRIVATE BANKING®

Copyright © 2007 All rights reserved