NOBLE HOUSE

PRIVATE BANKING®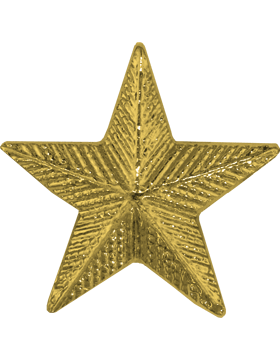 THE DREAM WILL BE TRUE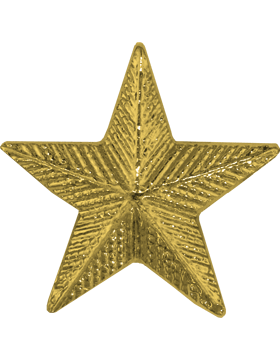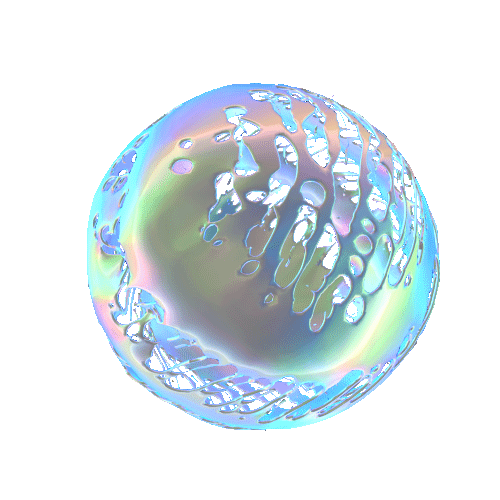 WE OFFER THE FOLLOWING SERVICES TO BUSINESS AND INDIVIDUAL CUSTOMERS: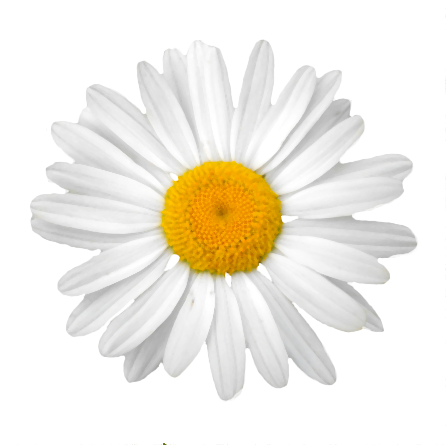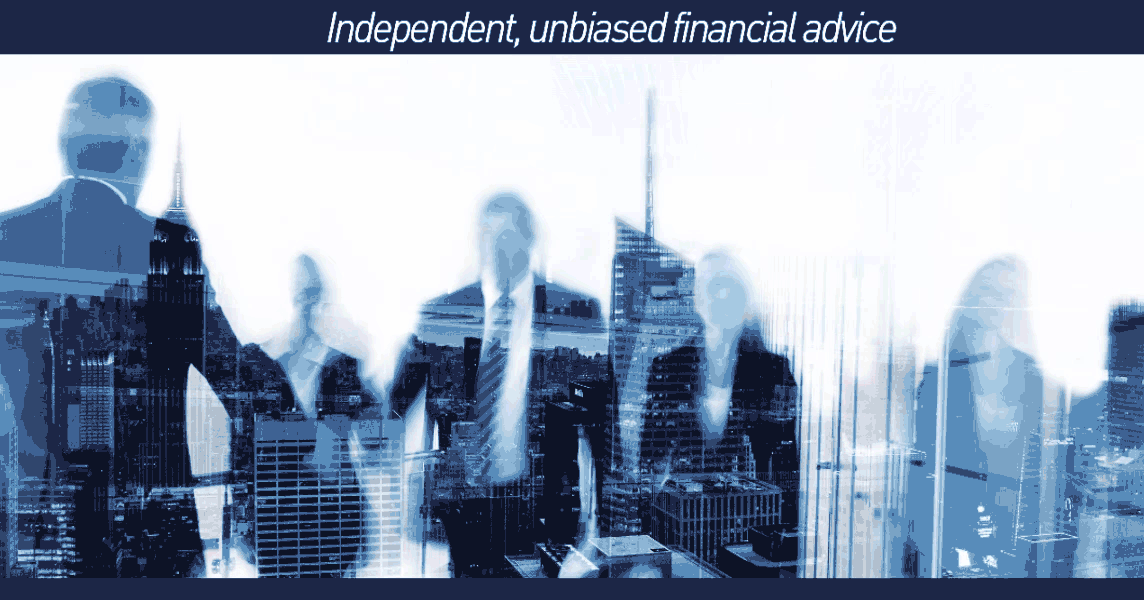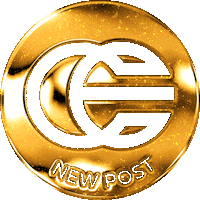 Announces that the global stock markets are currently being increasingly manipulated. We therefore advise against buying shares.
The gold price advance will accelerate faster and is expected to increase further towards $2500 an ounce.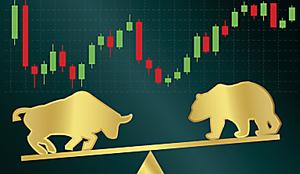 Gibt bekannt, dass die globalen Aktienmärkte derzeit zunehmend manipuliert werden. Wir raten daher vom Kauf von Aktien ab.
Der Anstieg des Goldpreises wird sich schneller beschleunigen und voraussichtlich weiter in Richtung $2500 je Unze steigen.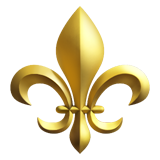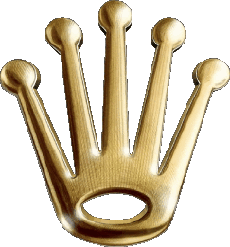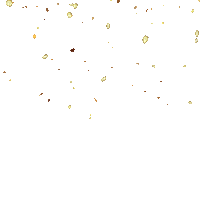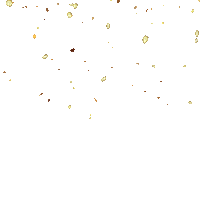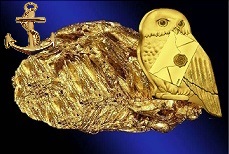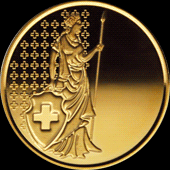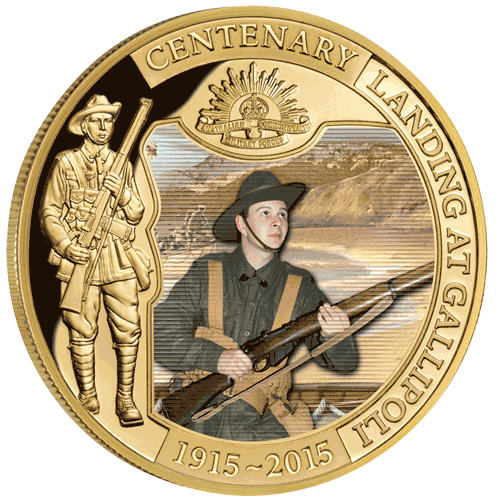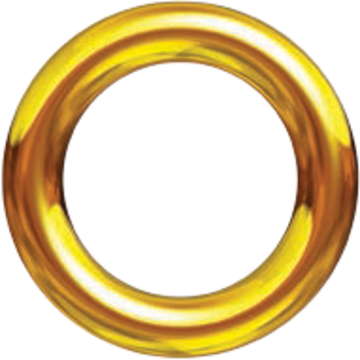 PRIVATE BANKING®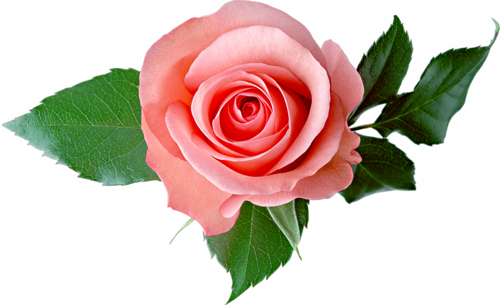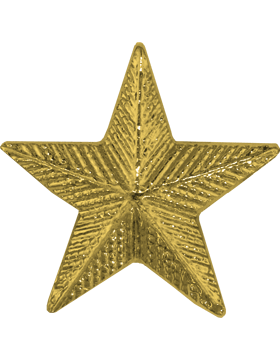 SUUM CUIQUE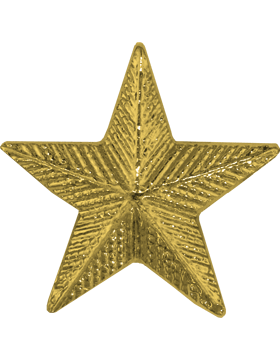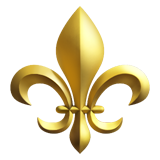 Designed by

NOBLE HOUSE
PRIVATE BANKING®

Copyright© 2007 All rights reserved