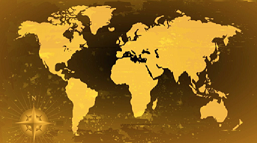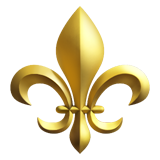 For an indefinite period of time, no buy recommendation for shares, investment funds or government bonds will be given.
The Western economy is in recession and with high inflation there is only one investment.
Physical gold in the form of bars.
The purchased gold bars must be taken out of the bank and stored privately.
Purchasing smaller units is recommended. Larger units are collectibles, smaller ones are currency in times of crisis.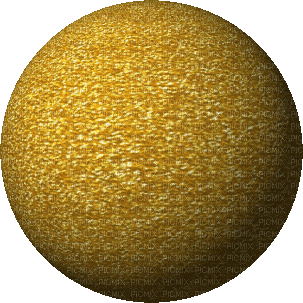 Lockheed Martin Corporation (LMT)
Key Currencies