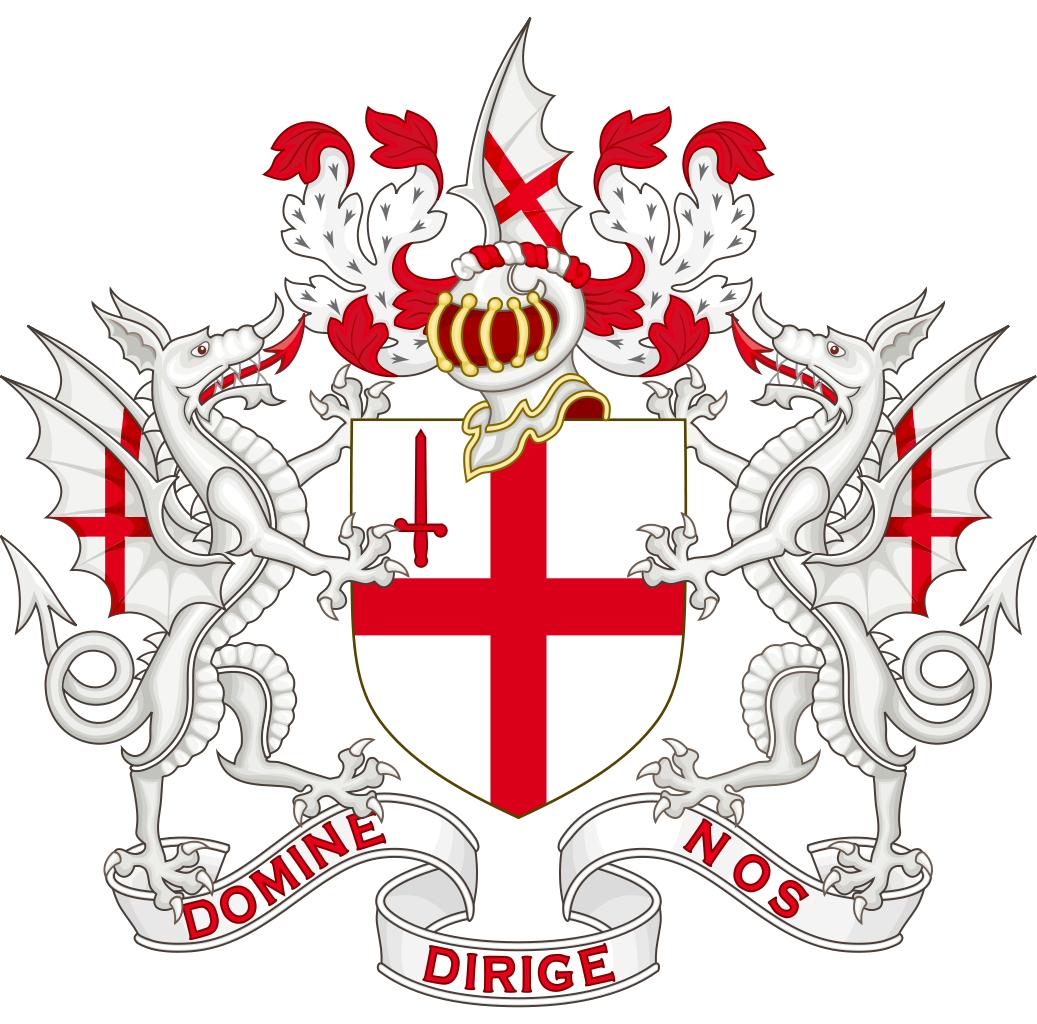 CITY of LONDON


The "Sample Portfolio" Paid Service Program will be discontinued at the end of June in 2021, - after a six-month transition phase.

But the users with little money are not left on their own and we continue to give good advices to all stock marketers. We wish you all the best of health and good luck.

Please, remain very careful in the investment business.


Das "Musterdepot" Dienstleistung-Programm wird am Ende Juni 2021, – nach einer sechsmonatigen Übergangsphase – eingestellt.




Aber auch die Nutzer mit wenig Geld werden nicht alleine gelassen und wir geben allen Börsenhändlern weiterhin guten Ratschläge.




Wir wünschen ihnen alles Gute und die beste Gesundheit.




Bitte bleiben sie im Anlagegeschäft sehr vorsichtig.





A "Mintaszámla" szolgáltatást - 2021 Június végén - a hathónapi átmeneti időszak után befejezzük.

De a kispénzű tőzsdei befektetőket sem hagyjuk magukra ezért továbbra is tanácsokat adunk nekik.

Mindnyájuknak minden jót kívánunk, a legjobb egészséggel.

Kérjük, legyenek nagyon óvatosak a tőzsdei üzletekben.

IN PRAXI


Designed by

NOBLE HOUSE
PRIVATE BANKING®

Copyright © 2007 All rights reserved